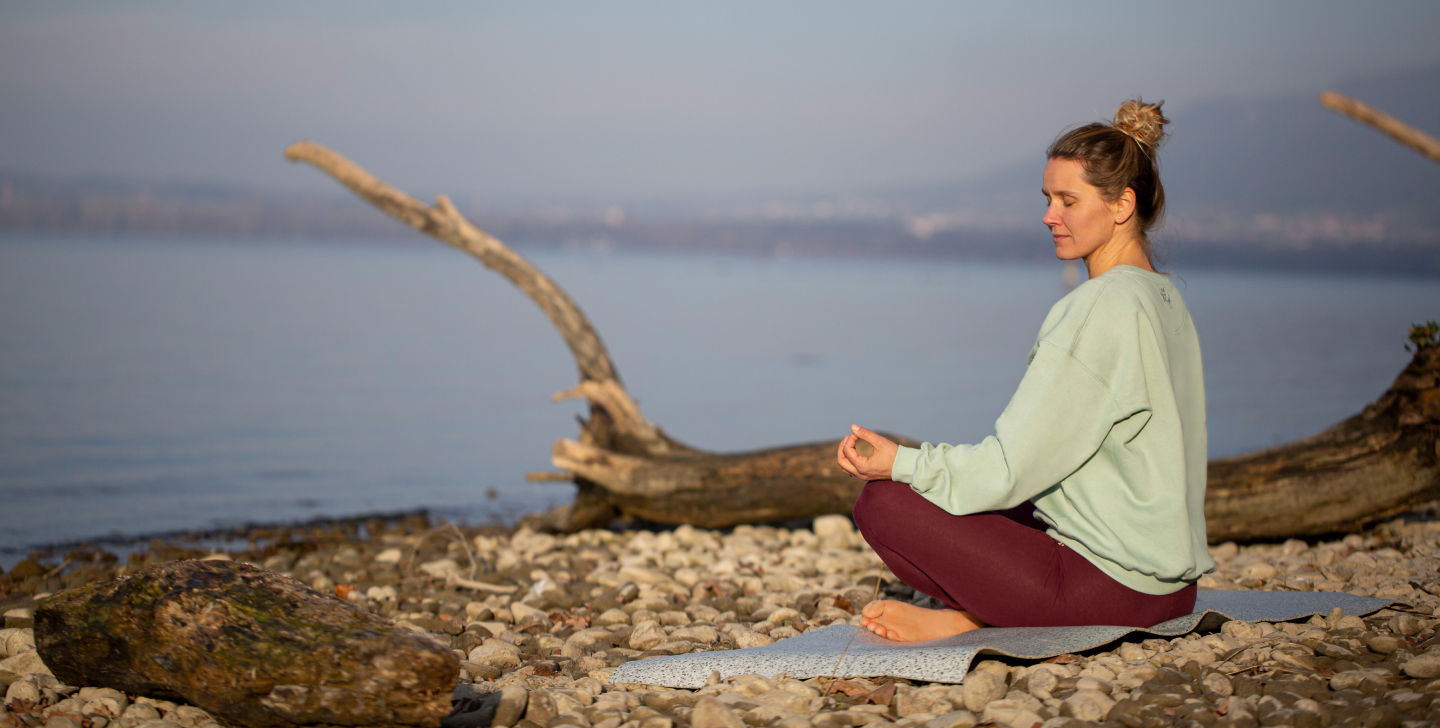 Made for a lovable
connection to yourself

Your comfy soulmate
Explore collection
Your comfy soulmate
'A mindful collection created to embrace yourself.'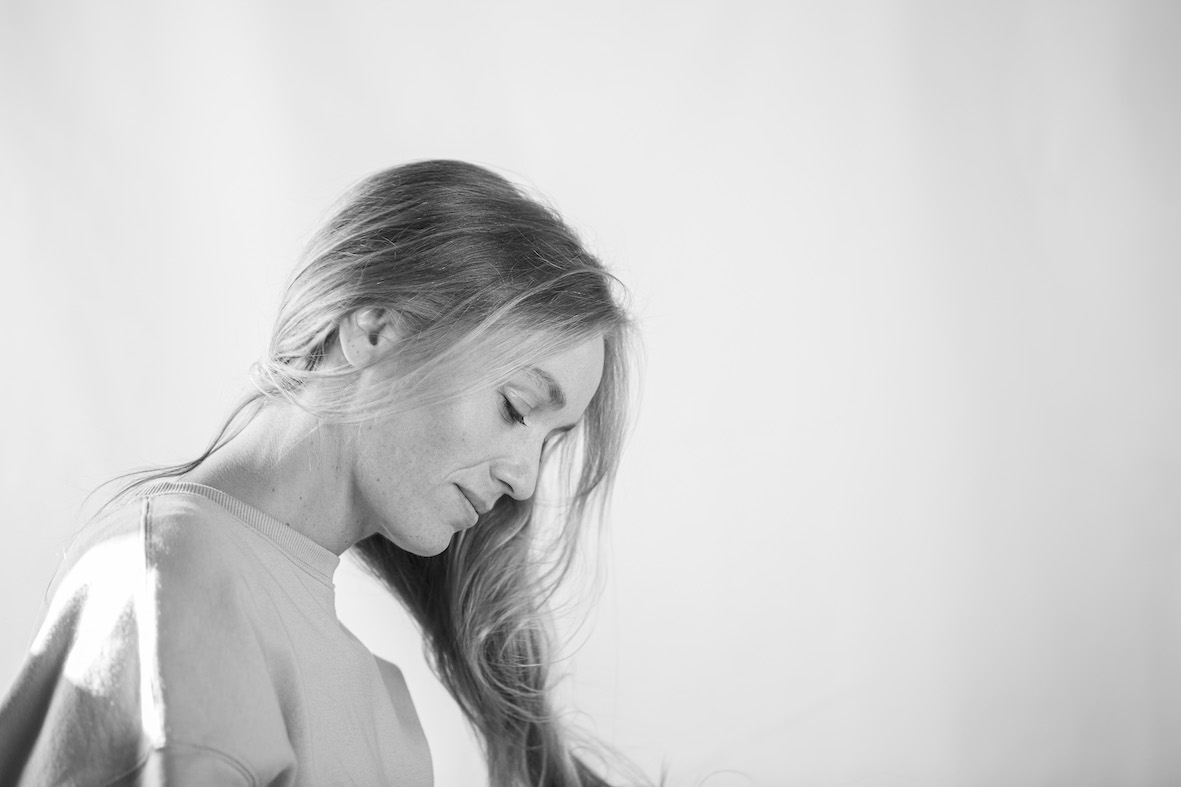 by mijl creates garments for a connection between our body & mind. When we carry lovable and encouraging words for our innermost needs, we feel true and authentic. We love to feel at home in our body.
Free shipping on orders over € 150
Shop our collection
A mindful collection made for yourself and us too.
We trust in emotions
We develop emotionally, act ecologically and want to embrace with what we do. We create garments for a mindful future for ourselves and our society with care of sustainability, in every fiber.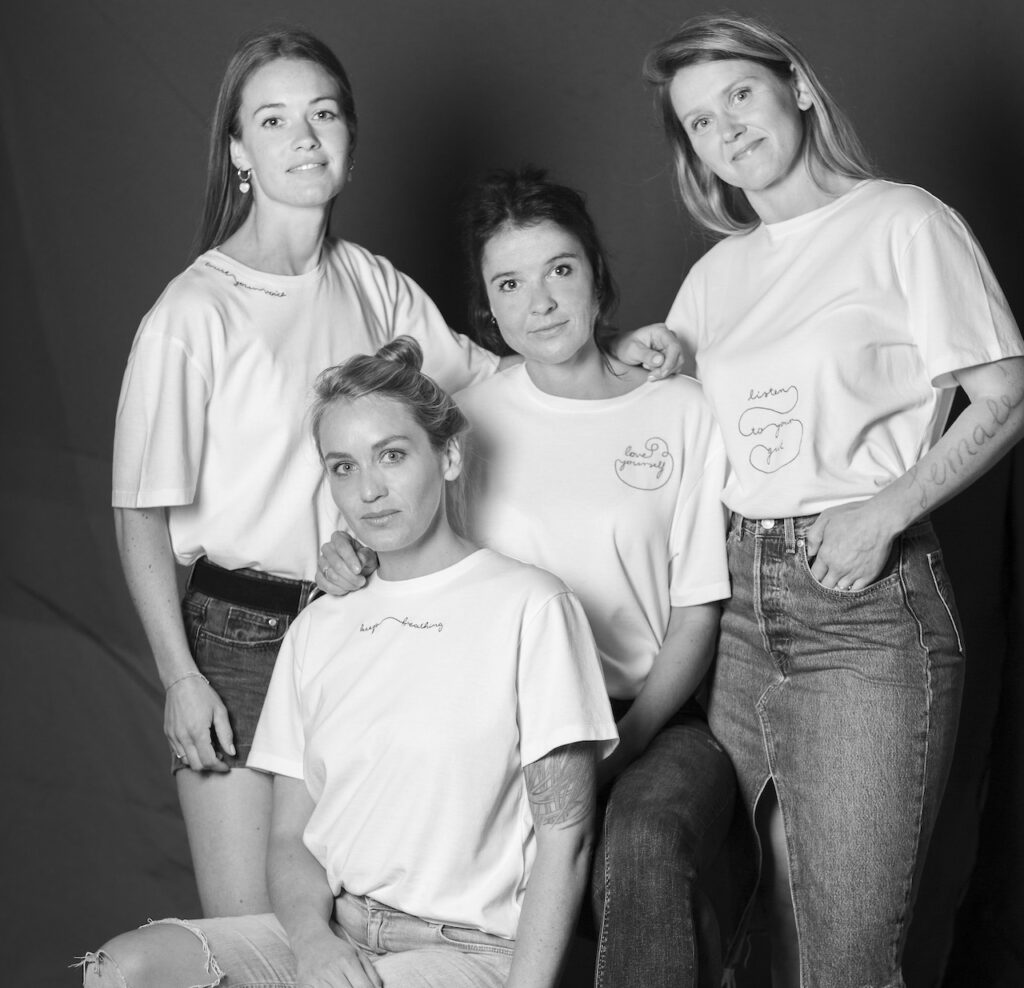 Our commitment
The most important choice by getting a high quality garment is to find the right production which works with the same values as we do.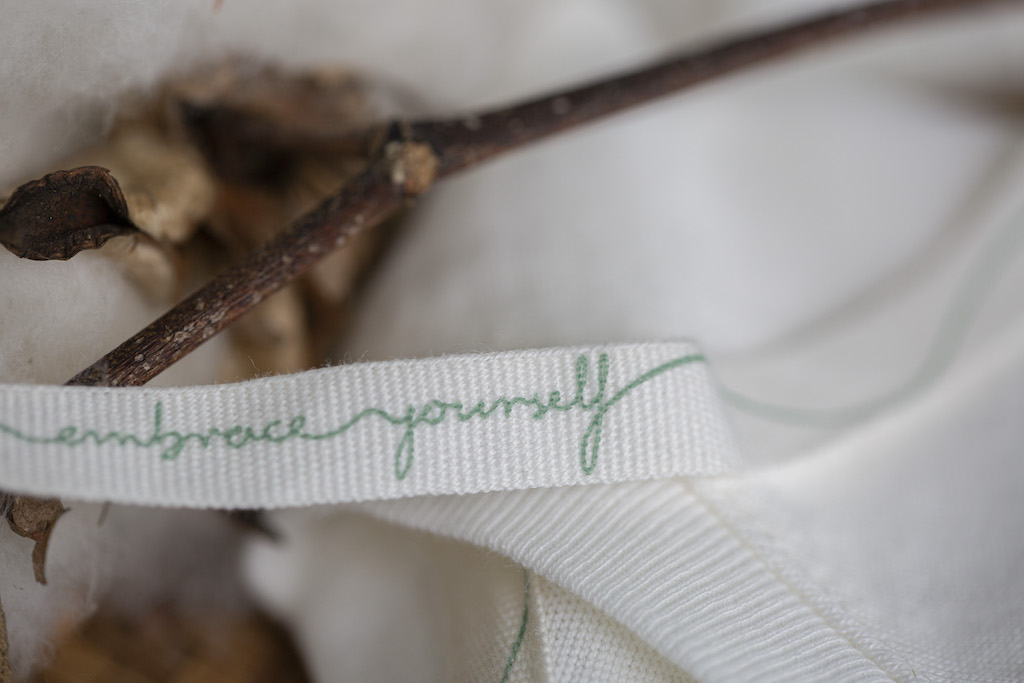 Free shipping on orders over € 150
Newsletter sign up
Join our encouraging newsletter
Your way of connecting with us, our vision and mission, to connect our body & mind,
sign up to our encouraging newsletter: