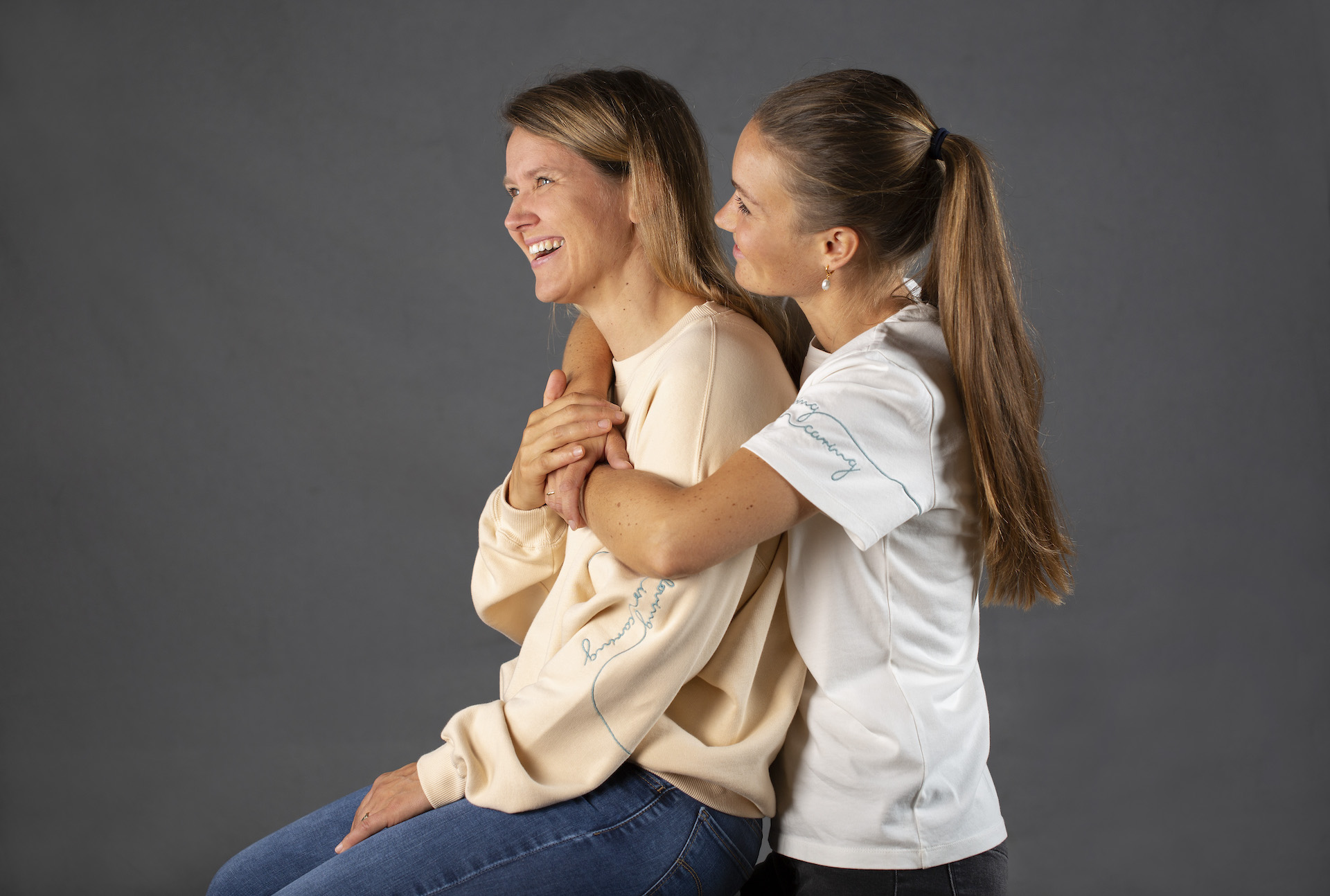 'Listen to your body
and embrace yourself'

our philosophy
'Especially now it is important to focus on loving communication with yourself.'
Brand introduction
We are emotional & honest women who wanted to create a mindful and comfy base building up a connection to our wonderful body, mind & soul. By wearing our ecological sweatshirts with lovable and encouraging words of our inner needs, we get reminded to focus on the essential – ourselves. Listen to and love your beautiful body, your personal soulmate and embrace yourself by everyday.
Story
Some years ago, after walking fast mijles through life by disregarding myself over many years, I painful realized I needed to change for living.
As a clothing engineer I love good and sustainable fashion, so I created a collection with lovable and encouraging words embroidered on finest organic cotton, for more connection to our body, mind & soul.
This cozy collection should remind us to accept ourselves for who we are.
by mijl – embrace yourself.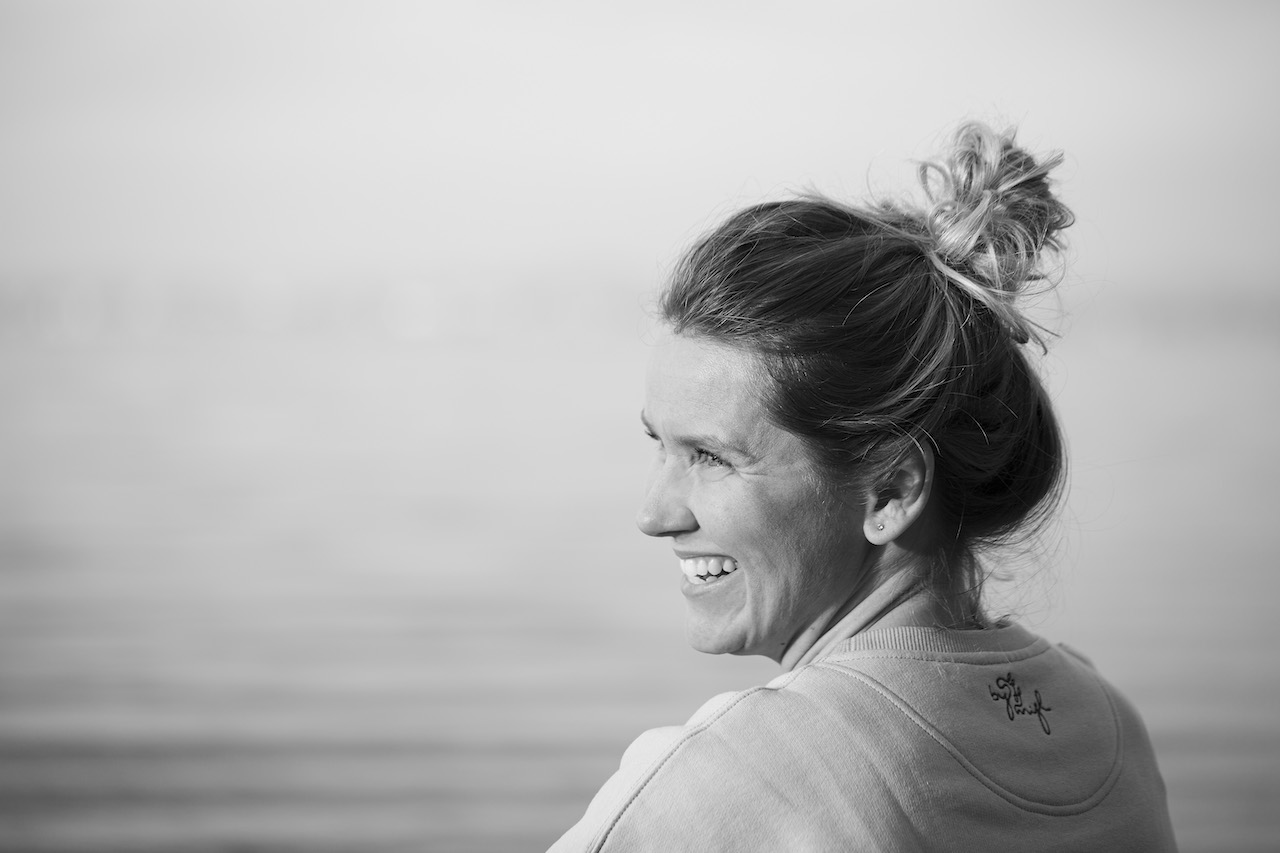 'We need a true, authentic and lovable communication to ourselves!'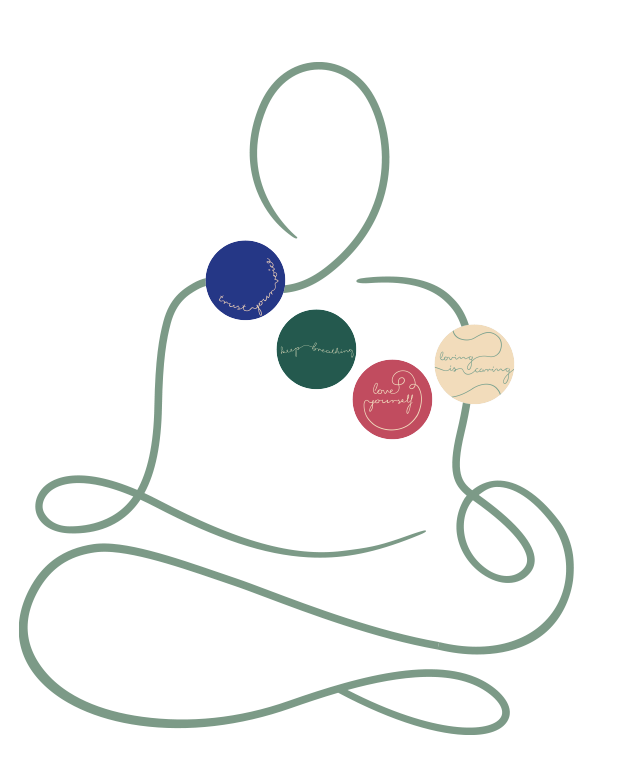 Lets talk to our body
Your body is a true universe. It works and communicates down to the smallest cell. Our unique body represents us, works hard and provides us with life and energy. It shows itself in beauty with every fiber and we should always care for it with love and patience. Because your wonderful body is your home.
by mijl – embrace yourself
Find your truest self
and get connected
Our vision starts in our reality. In those days life is fast and the standards high. While we want to achieve and create so much, there is hardly any time to take a deep breath.
Our mission starts here to re-establish a mindful connection to our body and mind by listening to ourselves and perceiving what we really need for a fulfilled life.
This honest body, mind and soul connection makes us feel home inside.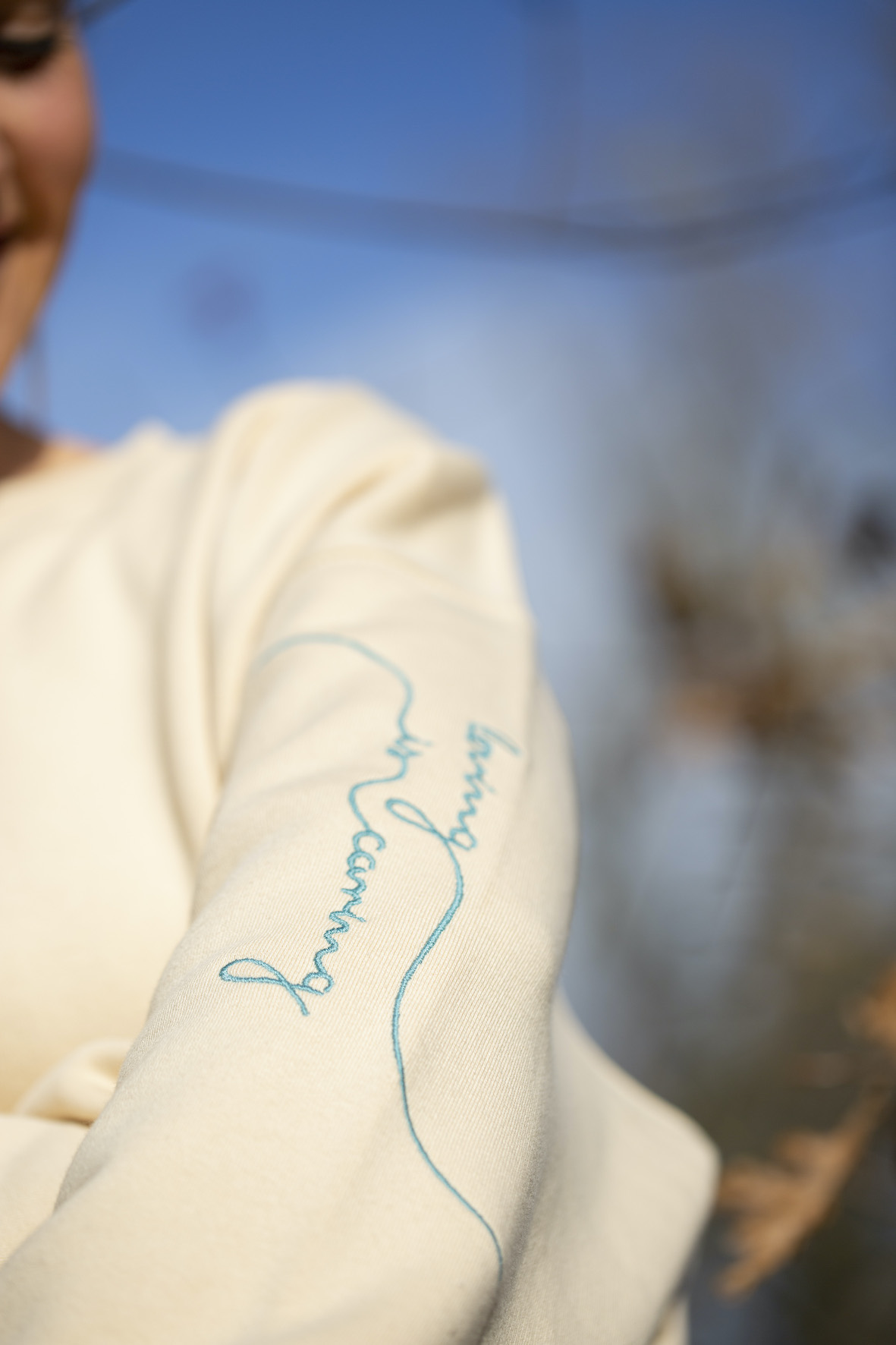 Newsletter sign up
Join our encouragement newsletter
Your way to connect with others, without even moving from your cozy home,
sign up to our encouragement newsletter: