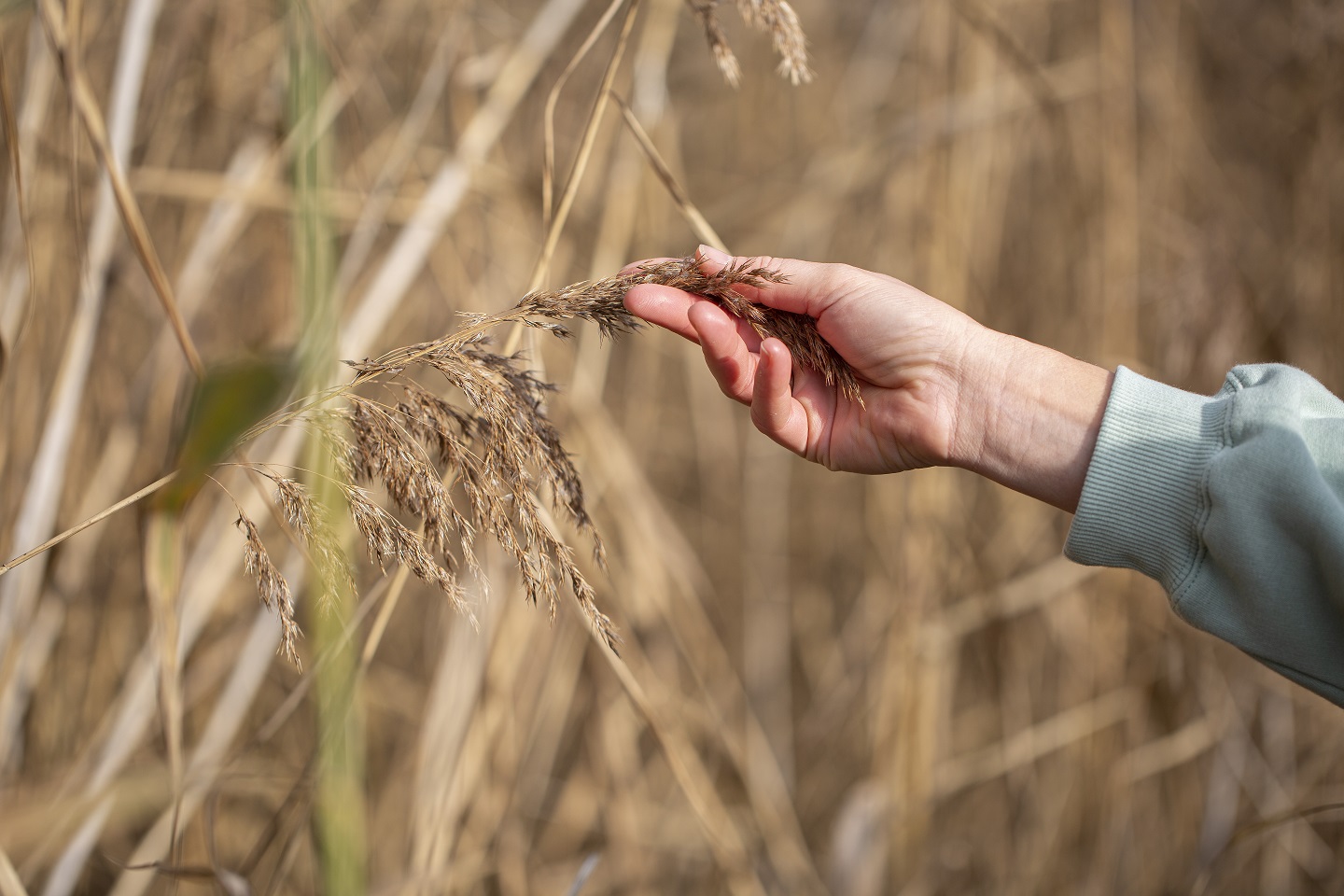 A (mindful) choice for yourself and our society.
our philosophy
'The most important choice by getting a quality garment is to find the right production which works with the same values as we do.'
Feel good production
Our Greek production is located in the region where our organic cotton is grown.
This is great, cause the complete production cycle is from the plant until ready garment in one region.
The lowest impact is the only impact we want to consider.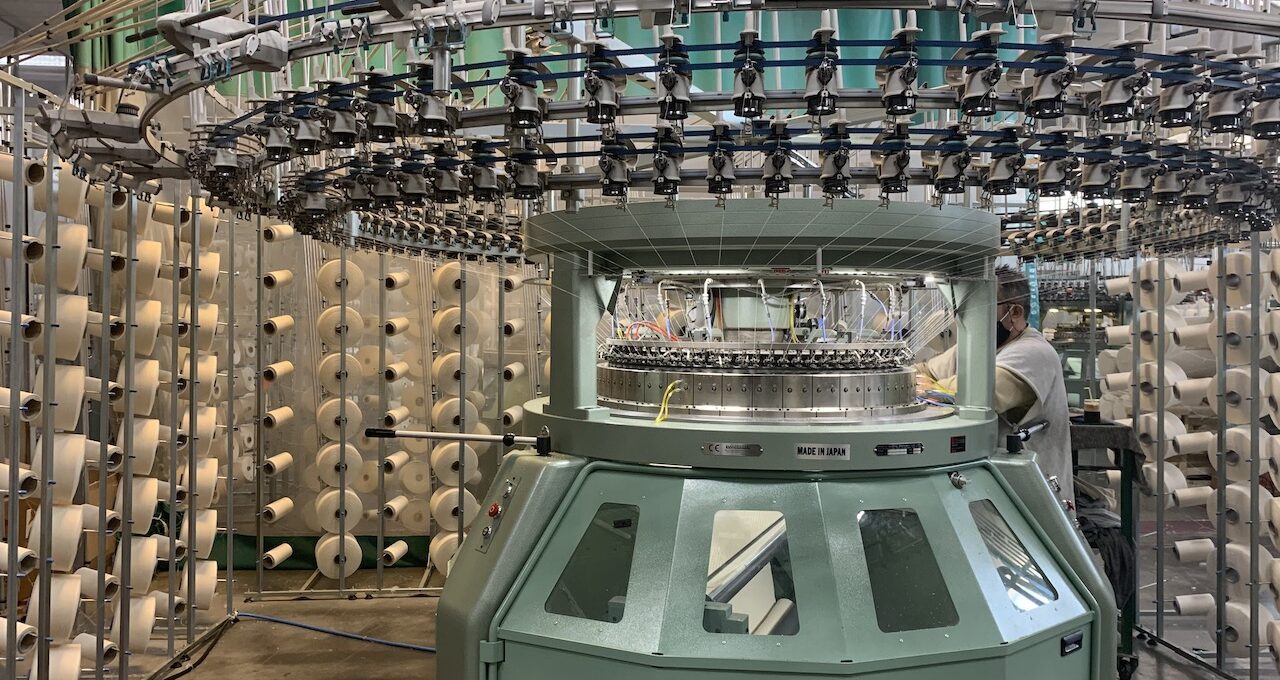 Made sustainable with love
But to be honest, what is much more important than the fibers?
The production team members in every single person. Our sweatshirts will be produced by people working in a family run business under sustainable conditions.
This certified manufacturer is valuable in every fiber.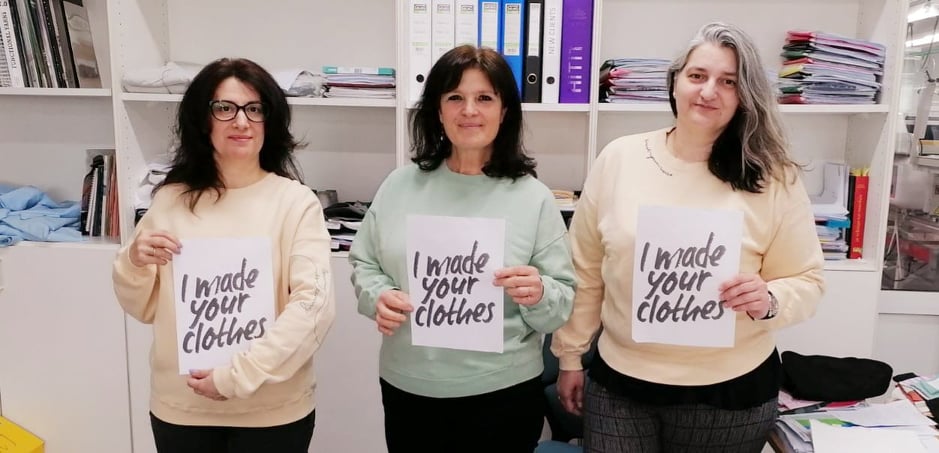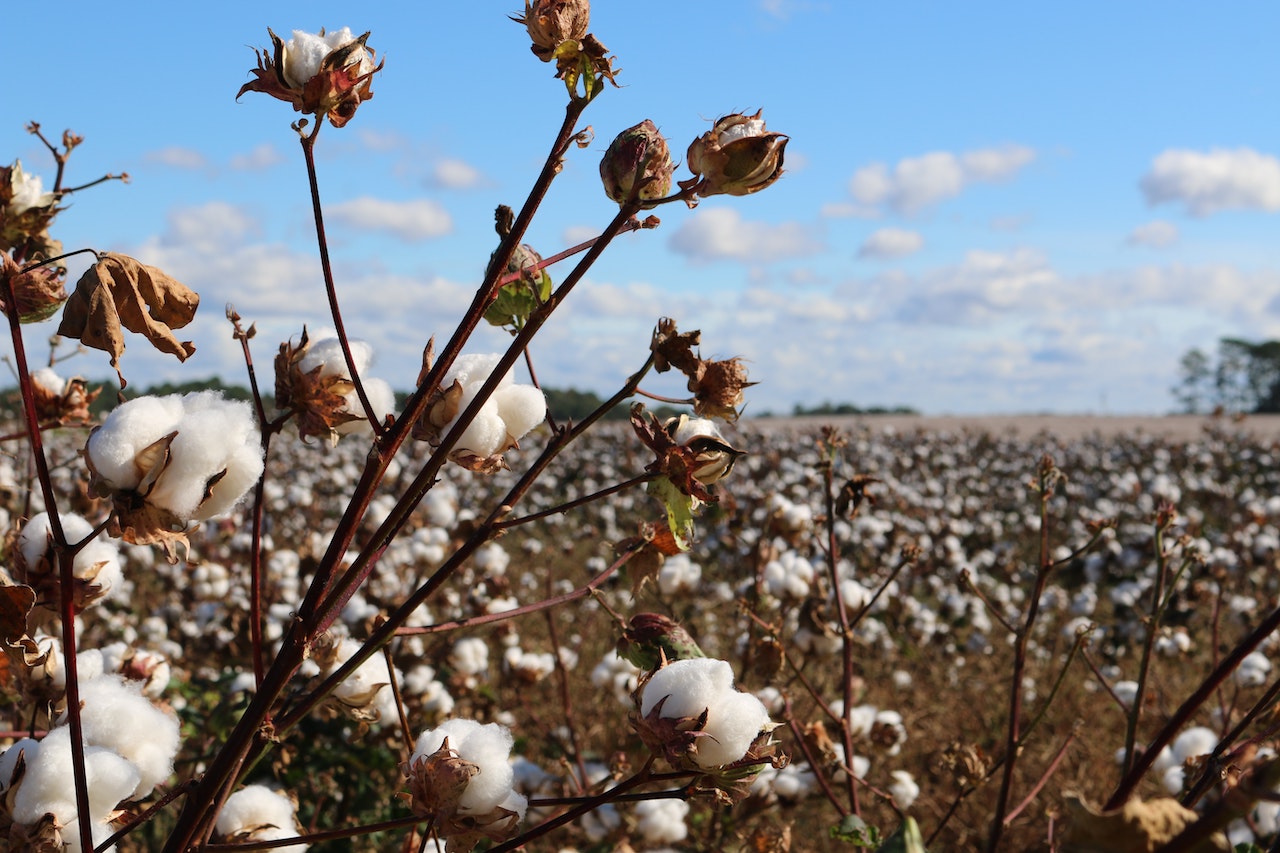 Organic fibers rock
Our sweatshirts are made from 100% organic cotton and are free from any pesticides and chemicals.
The organic cotton is grown with crop rotation in order to maintain soil fertility. Only natural dung and water saving irrigation systems with rainwater are used.
In addition to the soft feel, these are other good reasons to wear organic cotton.
'A connection that matters.'
Mother nature
The idea of developing a by mijl sweatshirt was based on using a 100% natural plant fiber, which can dissolve in nature after a long period of wear and then decompose naturally.
Because we need products that are degradable or recyclable.
Taking care of our nature means taking care of our future.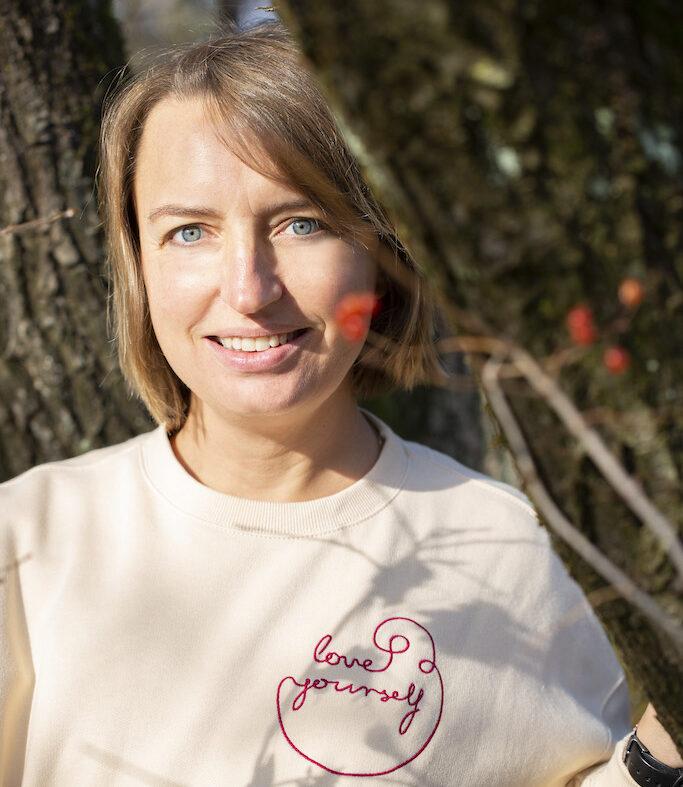 People of the world
All of our fellow human, near by us or far away, we need each other. We love to be connected and getting together creating a future we want to live in. Caring for yourself is caring for our society.
by mijl – embrace yourself
We care with 3% of every sweatshirt sold goes to the German counseling organization "Nummer gegen Kummer" to support people in need.